"He was called the Friend of God."
James 2:23
Hi, I'm Tom Cantor.
Picture yourself waiting for your friend to arrive at the airport. 
Your eyes pass from person to person. Suddenly eyes meet, you smile. You found your friend. If that person was God – would you both say – "Friend?" Join me to start or deepen your personal Friendship with God.
Don't miss the Friendship with God radio program.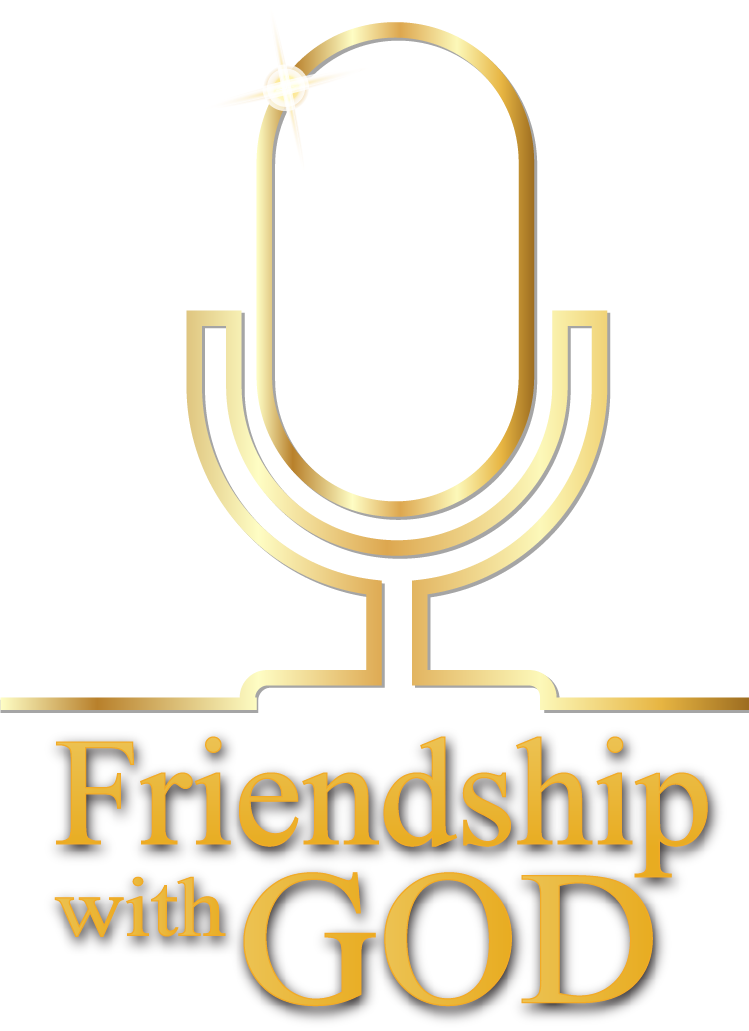 Who is Tom Cantor?
An Amazing Man of Faith's Story
Tom Cantor is also a successful Jewish businessman who came to faith in the Lord Jesus Christ in 1970. Tom Cantor is the founder & president of Scantibodies Laboratory, Inc. one of the largest privately held bio-tech companies in the world.
Tom is the 2009 Whistleblower of the Year recipient saving thousand of patients lives by speaking the truth, and winning one of the largest judgments in U.S. history. Tom believes in putting God's business first (the "Big Job"), and he has seen God take care of his business (the "Small Job"). Tom's motto from God is "You take care of my business and I'll take care of your business."
Tom sees the urgency of reaching the lost (especially his Jewish people) as on the road to an eternal disaster and he is trying to give it all he's got to see them saved. In addition, Tom Cantor is the founder of several Non-Profit organizations including the Life & Light Foundation, and Israel Restoration Ministries which focuses on reaching one of the most unreached people groups in the world…God's lost nation of Jewish people.
Tom Cantor has the heart of a pastor, he's a master teacher, and is a dynamic speaker who is a unique radio host. Tom has a mastery of communicating the Old Testament in modern day expressions demonstrating that the Old Testament is the flower pot from which the New Testament emerged. Tom is able to teach Bible principles that empower and encourage Gentiles, as well as teach the Jewish people about their God and Messiah. Tom Cantor will teach you the Old Testament as if you were Jewish, in the same way that our Jewish Savior taught His Jewish friends.
Tom Cantor's life testimony has been given out and seen by millions of people, and you can see it on YouTube or www.IsraelRestoration.org. Tom Cantor also owns and operates the largest Creation & Earth History Museum west of Kentucky. Please visit or check out the website at www.CreationSD.org.
Tom Cantor Notables
Whistleblower of the year in 2009 where he won for the US government the largest $302 million dollar settlement with an -unprecedented felony plea from Nichols Institute Diagnostics (subsidiary of Quest Diagnostics) for a faulty parathyroid hormone test product they made that was potentially harming 500,000 dialysis patients. Tom spoke up since Nichol's product was harming patients and God protected a small $25 million David company that stood up against the $6 billion Goliath company (Quest Diagnostics who had also sued Tom for a patent infringement which cost Tom $8 million in legal fees), and God gave the victory. 
Scantibodies Laboratory, Inc. is a 25 year old business that started in his garage with $130, and is now a debt free, mortgage free and investor free biotech company. 
Tom Cantor is a scientist and author of over 50 publications on Parathyroid Hormone. He is the developer of blocking agents to prevent false positive cancer tests, which his blockers are found in most cancer tests today. It's hard to find a lab in the world where Scantibodies products are not found. Scantibodies Laboratories also manufactures the TB test that the CDC called greatest advance since antibiotics. Tom also holds dozens of scientific patents, and has designed and created several laboratory machines in use today. Tom also discovered a new hormone for calcium metabolism and worked that discovery into a new testing advance for dialysis patients.
Scantibodies Laboratories operates one of the largest state of the art plasma collection centers (with 68 beds) in the U.S. located in El Cajon, CA.
Tom Cantor owns a Christian school in Tecate, CA with 100 students. He has also established a 12 acre campus in Ethiopia to bring jobs and food to Ethiopia and train pastors to plant 100 churches every 3 years. Tom Cantor supports dozens of missionaries around the world, and also supports 50 Filipino pastors in the Philippines. He is the author of the 50 Step Adoption Discipleship Program. Tom and Israel Restoration Ministries personally support full-time missionaries reaching Jewish people in the US, Argentina and other countries that have significant Jewish populations. Israel Restoration Ministries and its hundreds of missionaries have knocked on millions of Jewish doors to bring the Messiah to God's lost nation of chosen people.