"He was called the Friend of God."
James 2:23
YOUR BEST FRIEND IS THE ONE THAT KNOWS THE WORST ABOUT YOU AND LOVES YOU JUST THE SAME, AND THAT BEST FRIEND IS GOD.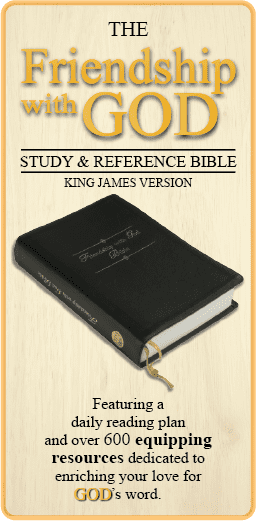 Welcome to  Friendship with God, an exciting radio program hosted by Tom Cantor. Much of it based on the Old Testament, which he has a way of bringing to life!
He is also a successful Jewish businessman who came to faith in the Lord Jesus Christ.  He is the founder & president of Scantibodies Laboratory, Inc., one of the largest privately held bio-tech companies in the world. Tom is the recipient of the 2009 Whistleblower of the Year award, having saved thousands of patients' lives by speaking the truth, and winning one of the largest judgments in U.S. history. He believes in putting God's business first (the "Big Job"), and if you do that, He'll take care of your business (the "Small Job").  
In addition, he is the founder of several non-profit organizations including the Life & Light Foundation and Israel Restoration Ministries, which focuses on reaching one of the most unreached groups in the world – God's lost nation of Jewish people. Tom has the heart of a pastor, he's a master teacher, as well as a dynamic speaker, different from any other radio host you've ever heard. Thanks to his ability to communicate the Old Testament in modern day expressions, he is able to teach Bible principles that empower and encourage Gentiles, as well as teach the Jewish people about their God and Messiah. Tom Cantor and Israel Restoration Ministries are Christian based evangelistic ministries with sound doctrine in the faith of the Lord Jesus Christ, and are not Messianic in worship practices.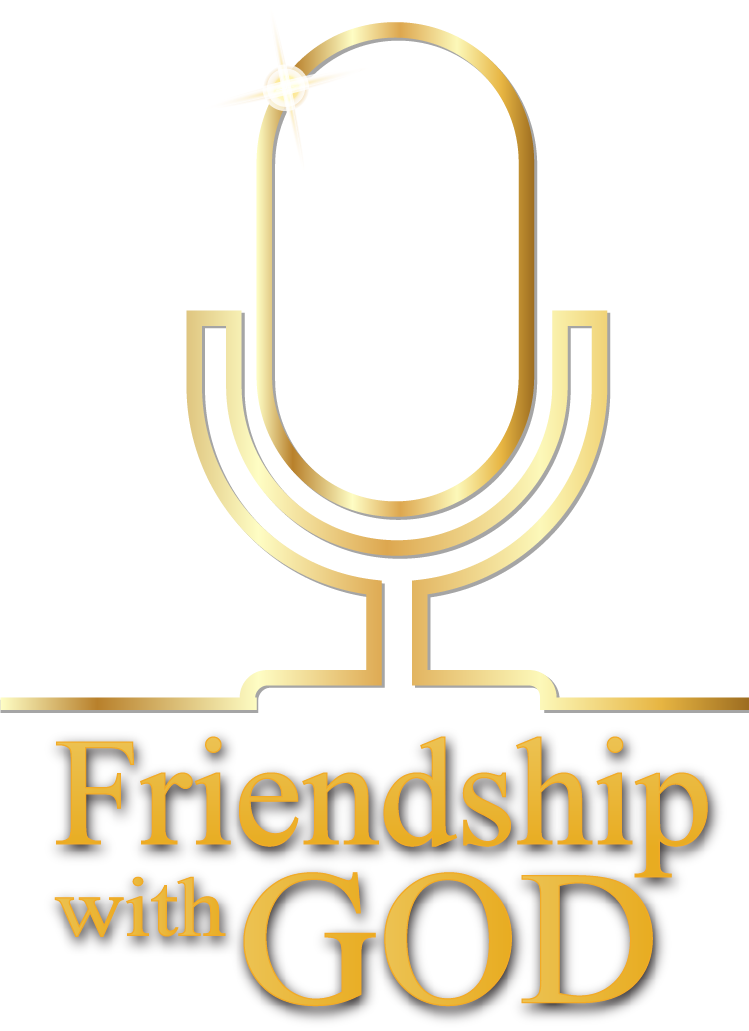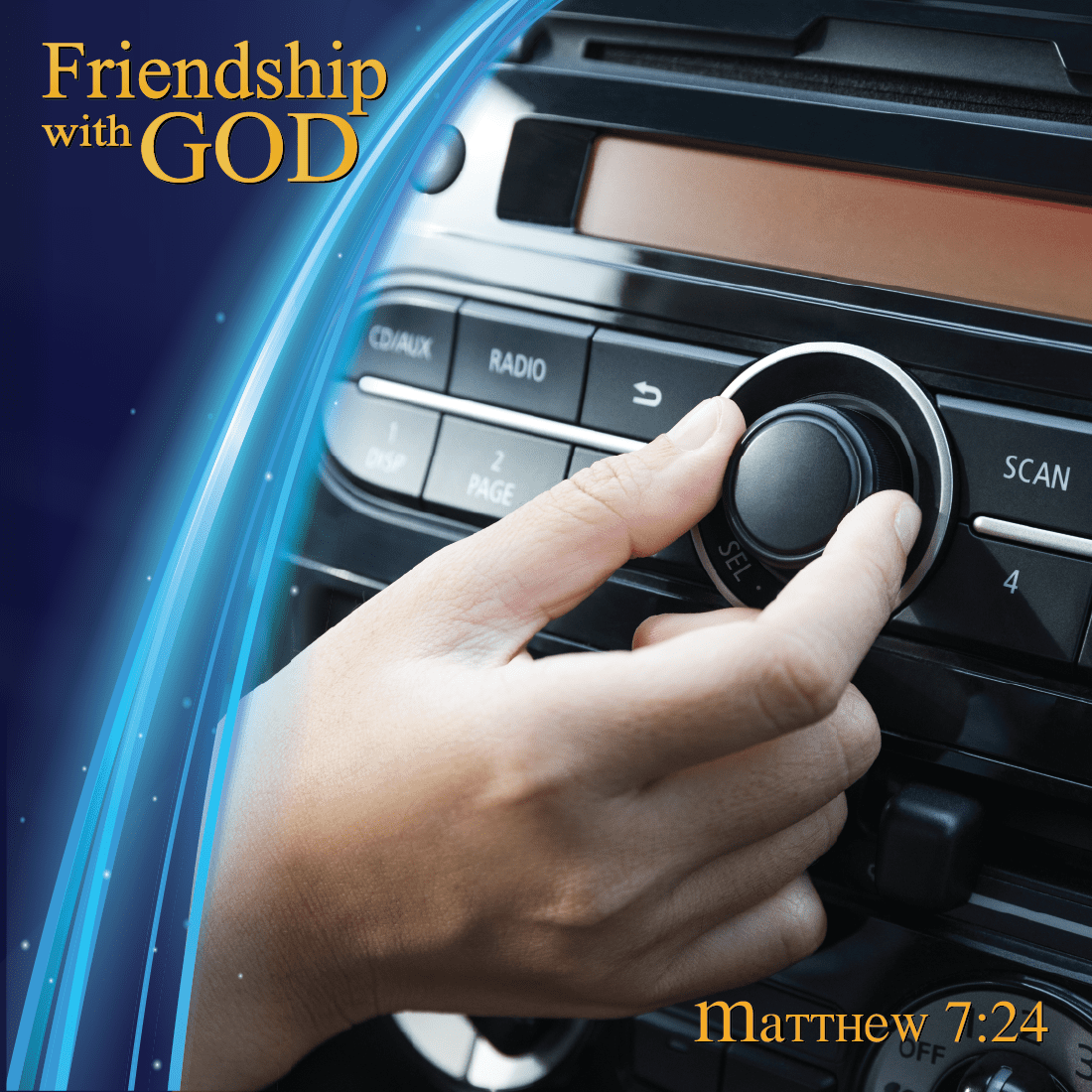 Want to volunteer?
Hello Ministry Supporters!
Are you searching for a way that you can be a blessing to other believers and fulfill your role in the Body of Christ?
Are you talented and experienced with worship music?
Friendship With God Fellowship is searching for dedicated servants to take a hold of our music ministry.
The primary needs are for volunteers to play piano and/or stringed instruments and for a capable vocalist to lead our church worship singing.
Applicants must be familiar with traditional Christian hymns and be able to read music well.
The Friendship With God Fellowship service is held every Sunday evening from 5:30PM to 6:30PM in Santee, CA.
For more information on how you can volunteer:
Please call: (619) 599-1104
Seder without Passover or Seder with a Passover?
Click and read a special Passover Message from Tom Cantor